It's always exciting to read a new hotel is coming to a city near you. With a new hotel comes new eateries, event spaces and options for activities. Recently, I read about The Guild House Hotel coming to Philadelphia, located in a historic city landmark. As I read more about the hotel's details, I got even more excited to check out what is sure to be the city's new hot spot.
The Guild House Hotel opens June 6, and reservations are now available. The Guild House Hotel will be housed in a historic landmark, The New Century Guild, previously used as a hub for education, entertainment and activism in the early 20th century.
Founded in 1882, forward-thinking, independent female abolitionists, suffragists, artists and writers used the building. The Guild House Hotel will celebrate that legacy, including in the 12 suites inspired by the iconic female leaders from that time and amenities provided by women- and minority-owned businesses. June 6 also marks the day the original New Century Guild opened its doors 115 years ago.
Coffee will be provided by Sip & Sonder, a Black women-owned entrepreneurial and creative hub; the tea will come from Blushing Wren, a Philadelphia-based, woman-owned business sourcing locally and sustainably grown ingredients. Fork & Melon, a clean line of skin and body care products, will craft the bath amenities.
Add this hotel to your list of properties to consider when you book a trip to the City of Brotherly Love and Sisterly Affection — history is around every corner of the city!
— Kim Krol Inlander, editor in chief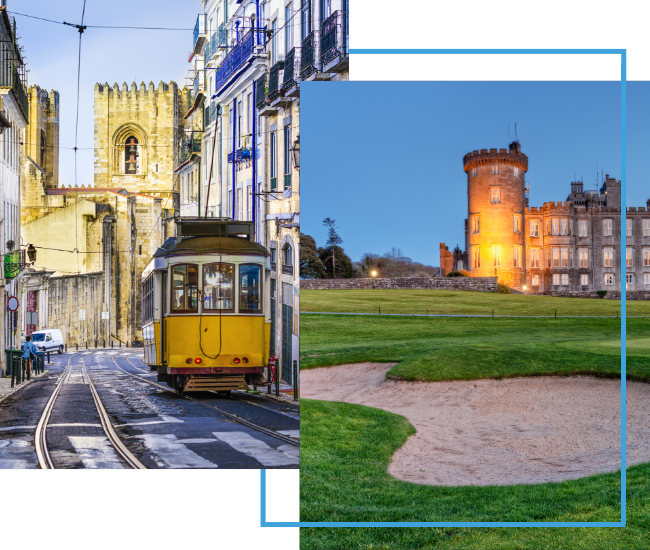 FX Excursions
FX Excursions offers the chance for once-in-a-lifetime experiences in destinations around the world.
Explore Excursions
There may not be snow in Los Angeles this season, but Waldorf Astoria Beverly Hills is certainly full of the holiday spirit, with Christmas, Hanukkah and New Year's events happening in the hotel's gorgeous event spaces.
Sponsored Content
Are you looking to enhance your business trip with a little leisure? Look no further than Portugal, a country renowned for its captivating blend of history, culture and natural beauty. And with TAP Air Portugal, you can effortlessly transform your business trip into an unforgettable bleisure adventure. Discover why Portugal and TAP Air Portugal are the perfect combination for an enriching and rejuvenating experience.
Looking for fun things to stuff into the toe of a few holiday stockings? Here are some great choices: