When I was growing up, Arthur Fonzarelli was one of the most popular characters on television. A couple weeks ago, I had the chance to meet his alter ego, Henry Winkler, who was in town at Wizard World to promote his latest project.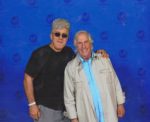 "The Fonz" was the coolest, but Winkler is one of the nicest people I have ever met (celebrity or not). At 74 Winkler is again starring on the small screen. He just finished his second season on Barry, HBO's dark comedy, a role for which he earned an Emmy.
While most of the press asked about Barry, I discussed travel with Winkler. Hesitant to name one destination, Winkler credited "The Fonz" with introducing him to the world and the world to him. Because of the Fonz, he was able to travel the world and he embraced every opportunity.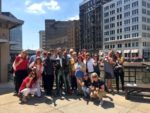 Of course, Winkler is forever connected to Milwaukee, the setting for Happy Days and the home of the Bronze Fonz statue. The life-size statue of Fonzie is located on Milwaukee's RiverWalk. Winkler proudly stated that he visits the statue every time he is in Milwaukee. "It is a great honor. You cannot be blasé about that, no matter how much time goes by," Winkler said.
Tourists don't take it lightly, either. The Bronze Fonz is one of the most popular attractions in Milwaukee. Since it was unveiled in 2008, Winkler said not a day goes by when he doesn't see fans posting pictures with the statue on social media. When I admitted I have done this, Winkler said, "Of course, because you are cool."
With that, the media session ended, but my day was made. It can't get better than being called cool by the coolest one ever.
— John Wroblewski, online writer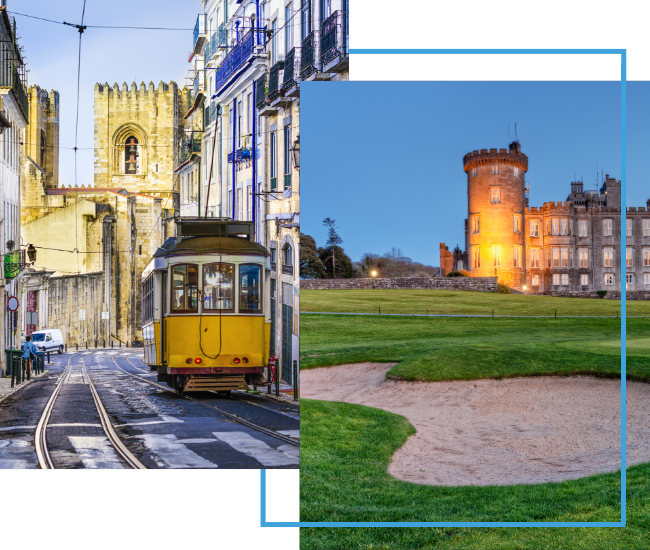 FX Excursions
FX Excursions offers the chance for once-in-a-lifetime experiences in destinations around the world.
Explore Excursions
If fabulous food and beverages are a must-have for any weekend getaway, then look no further than the City of Brotherly Love. Whether your palate has a penchant for vibrant Latin American fare or cozy French cuisine, whether you're an oenophile looking to swirl, sniff and sip your way around the globe or you'd rather sample farm-to-glass cocktails, Philly's got it all this fall. (With the exception of Bolo, which is a short taxi or Uber ride away and definitely worth the trip, the rest of these spots are all within walking distance of each other.)
Sponsored Content
Experience the life-changing destination of Greece by exploring its island gems in the Ionian Sea. Scattered off the western coastline of Central Greece, to the south of Peloponnese, the Ionian Islands are an island group comprising large and small islands.
From Santoríni to Dubai to New York, some hotels just have that "it" factor that draws visitors far and wide. For some hotels it's their proximity to popular landmarks and attractions, for others it's their amenities. But these hotels have something few can claim: a true room with a view.