One of the highlights of my recent trip to Las Vegas was seeing Penn and Teller. Currently the longest-running headliners at the same hotel in Vegas, The Penn & Teller Vegas Show has played at the Rio since 2001. Together since 1975, the irreverent magical duo has entertained fans worldwide through their live act, television shows and Broadway runs.
As we entered the theater, we noticed Penn stage left playing the stand-up bass, accompanying a piano player. They provided pre-show music for 30 minutes.
Attendees were invited to go on stage to check out a few of the props. An assistant revealed how the model seems to disappear in the big box. A false back, mirrors and creative covering come together to create the illusion. We also saw trapdoors, a "talking" skull and a few other important parts of the magical act.
Penn and Teller performed for 90 minutes. They did a few longer routines and several short bits of magic. Many members of the audience were incorporated into the show. For one trick, about 15 youngsters were brought on stage and privately coached by Teller prior.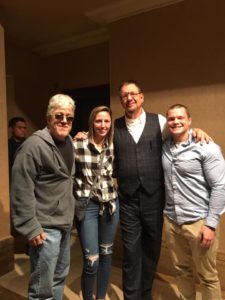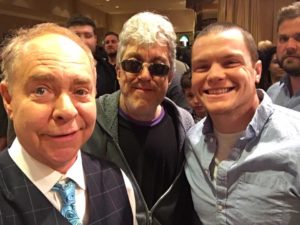 After the show, Penn and Teller greeted fans in the lobby. They gladly took pictures, signed autographs and answered questions. Teller actually took our selfies. The duo could not have been more accommodating. Making the fans feel special was a great way to end the evening.
In a city with so many entertainment options, Penn and Teller manage to stand out by keeping their act fresh and staying relevant. I wanted to see them for a long time, and I thought once would be enough, but I look forward to seeing them again.
— John Wroblewski, online writer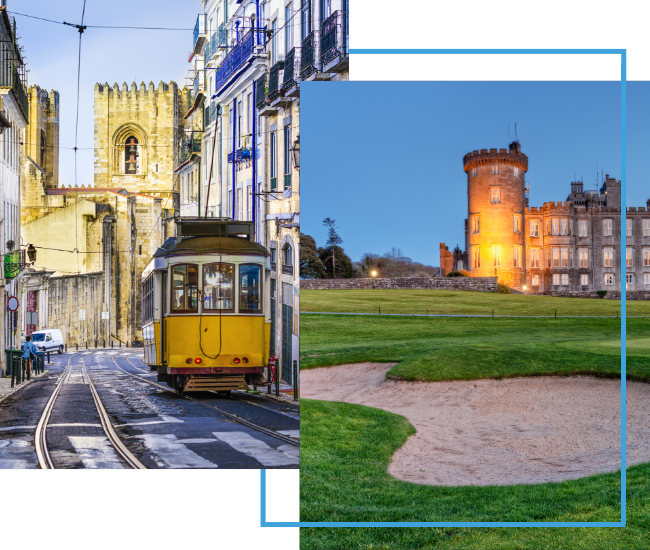 FX Excursions
FX Excursions offers the chance for once-in-a-lifetime experiences in destinations around the world.
Explore Excursions
Less than five years ago the world's first hybrid cruise ship, Hurtigruten Expeditions' MS Roald Amundsen, set sail for Antarctica in November 2019 with 450 passengers. The battery-hybrid-powered ship, named for the first man to cross the continent and reach the South Pole, was built specifically for voyages in polar waters. Its battery-hybrid power reduces the ship's consumption and CO2 emissions by 20 percent compared to equally sized ships.
Sponsored Content
The Islands of Tahiti are among the most beautiful and sought-after vacation destinations in the world. The endless images of overwater bungalows with Bora Bora's majestic peak towering over waters of every shade of blue have an intrinsic pull. But with 118 islands and atolls to explore, there is so much more to this spectacular region of the Pacific.
A few months ago, I flew Polaris business class on a United flight from Dulles (IAD) to Paris (CDG). It was only when I got to my hotel in Paris I realized that I didn't have my iPad or its bag or accessories. Since I had been working on it in the restaurant in the Polaris lounge and then went directly to the gate, I knew I either left it propped up on my table when I packed up or in my business-class seat. But what was the best method to alert the airline about my careless mishap and (hopefully) retrieve it? With spotty data and WiFi, searching for information on my phone was frustrating and slow. Here's what I learned from the anxiety-inducing experience (and unexpected ending) about what to do if you leave something behind on your flight: