I was finally able to dine at SHOWFISH, formally Montauk Yacht Club; SHOWFISH is now located in the recently renovated Gurney's Resort and Marina on Star Island in Montauk, New York.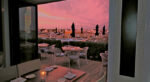 This place was amazing. There are two main bars, one inside and one outside. The inside bar was separate from the dining area and had a DJ and plenty of room to dance. The outside bar was a bit calmer, offering seating and glass fire pits for those waiting to be seated or just stopping in for a drink. There was an exciting combination of people. Some were dressed as if they had just come off a boat while others were super trendy and dressed to the nines. Either way, you felt comfortable.
They offer an indoor-outdoor dining experience overlooking the docks of the marina, so you can see all the boats lit up at night, which is incredible. The interior is beautiful; all the windows leading to the outside were sliding pocket windows. We sat inside at a corner table right next to a sliding window. We felt like we were sitting on the dock but still had the benefit of air conditioning.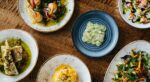 I ordered a Watermelon Margarita and oysters to start, both so fresh and refreshing. We shared tuna tartare, lobster and kimchi fried rice and roasted carrots for dinner. Everything was delicious. The tuna was very new, there was a generous portion of lobster in the rice, and the carrots were giant!
We had such a great experience, I can't wait to return.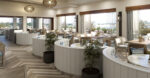 — Alaina Cagliostro, director of sales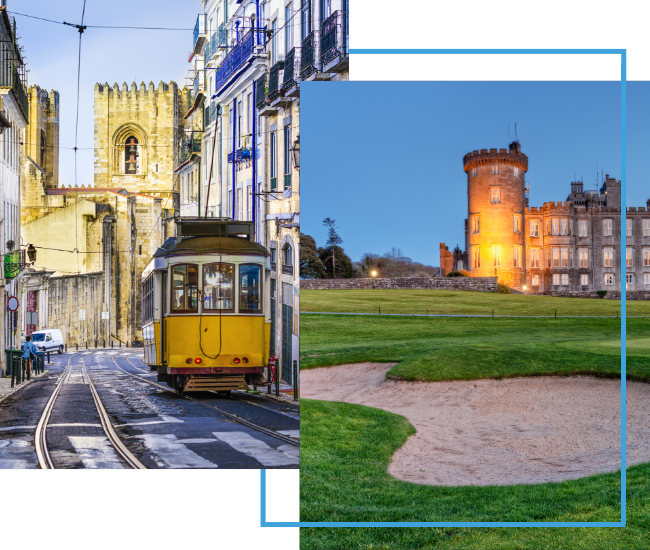 FX Excursions
FX Excursions offers the chance for once-in-a-lifetime experiences in destinations around the world.
Explore Excursions
Corsica with steep, gray cliffs overlooking the Mediterranean and sandy beaches attracting summer visitors, is a French-governed island sometimes confused with Sardinia and Sicily, Italian islands to the south. Fortunately, all three islands share the same love for good wine, food and sun-splashed beaches.
Sponsored Content
Learning more about our readers' travel habits and preferences ensures Global Traveler delivers the content you desire. As the travel industry has adapted and changed over the last few years, it's more important than ever to connect. To best meet your short- and long-term travel content needs, please help us!
If you're ready to do a little holiday catch-up with your besties, make a beeline for Conrad New York Downtown. The lobby metamorphosed into a holiday forest of heavenly scented, decorated Virginia Spruce trees. Make your first stop ATRIO Barista Station in the lobby for a complimentary hot spiced apple cider (until Dec. 3) or hot chocolate (Dec. 22­–24).