Austrian Airlines plans to bring back its Flying Chefs program this summer, returning after a three-year break due to the COVID-19 pandemic. In partnership with its caterer DO & CO, chefs employed by the catering company will offer a complete gourmet experience to passengers traveling in Austrian's business class on long-haul flights.
"We are delighted that the "Flying Chefs" are back on board at Austrian Airlines to freshly prepare our menus according to the individual wishes of the guests," said Attila Dogudan, CEO, DO & CO.
In addition to professionally prepared and innovative dishes with a worldwide focus, both DO & CO and Austrian Airlines focus on using high-quality, regional products in the creation of the dishes.
"With our crews' unique charm and an unforgettable gourmet experience, we want to offer our guests a high-end service with a special Austrian touch," said Michael Trestl, CCO, Austrian Airlines. "Finally, the "Flying Chefs" by DO & CO will be part of our Business Class product on long-haul flights again."
The service returns in the first months of Austrian's summer flight schedule.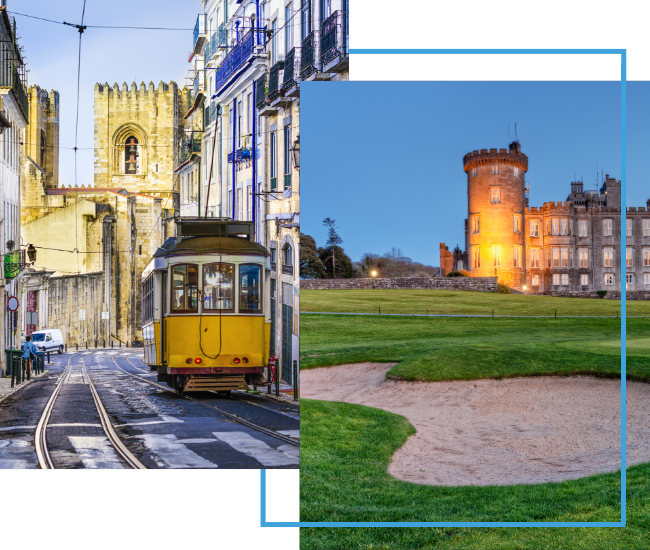 FX Excursions
FX Excursions offers the chance for once-in-a-lifetime experiences in destinations around the world.
Explore Excursions
For the first time in Olympic history, when the 2024 Summer Olympics kick off on July 26, 2024, they will not do so in a stadium. Instead of an Olympic venue, the entire city of Paris will become the Olympic stadium, hosting the games among monuments, on bridges and on the grounds of some of the world's most historic sites. The Opening Ceremony will take place on the River Seine, where athletes will drift along on a flotilla of boats as spectators wave them on from the quays and bridges throughout the city.
Sponsored Content
Nashville's once-modest skyline continues to evolve as its luxury market grows. Lavish hotel properties are added to the landscape while acclaimed chefs stake claim in the robust culinary scene and premier cultural offerings round out the city's repertoire.
Hilton Istanbul Bosphorus launched a major reconstruction and redesign project in January 2023. Its completion date is set for 2025 to coincide with the 70th anniversary of the star-studded hotel debut, which took place June 10, 1955, after only 21 months of construction. Happily, the hotel will retain its urban resort ambiance, complete with its lush sprawling gardens and iconic pool.