Amtrak announced plans to introduce 28 next-generation, high-speed trains in 2021, replacing those used on the current Acela Express service. The change is part of a $2.45 billion-dollar plan to upgrade the current Amtrak offerings in the Northeast corridor. New trains have one-third more seats, WiFi access, personal outlets and USB ports, adjustable reading lights at every seat and enhanced dining.
"Amtrak is taking the necessary actions to keep our customers, the Northeast region and the American economy moving forward. These trainsets and the modernization and improvement of infrastructure will provide our customers with the mobility and experience of the future," said Joe Boardman, CEO and president, Amtrak.
New trains increase service on a 30-minute basis during peak times between New York and Washington, D.C. They also allow for increased service between New York and Boston. New infrastructure improvements can accommodate speeds of up to 186 mph on the routes. Amtrak assures the trains are additionally one of the safest designs available.
"As more people rely on Amtrak, we need modernized equipment and infrastructure to keep the region moving. These trainsets will build on the popularity and demand of the current Acela Express and move this company into the future as a leader in providing world-class transportation," said Anthony Coscia, chairman of the board, Amtrak.
The Northeast corridor changes include upgrades to the Washington Union Station and Moynihan Station New York, as well as fleet maintenance facilities.
The first prototype of the new trains is expected to arrive in 2019. All of the current fleet on the route between Boston, New York and Washington, D.C., retire by the end of 2023.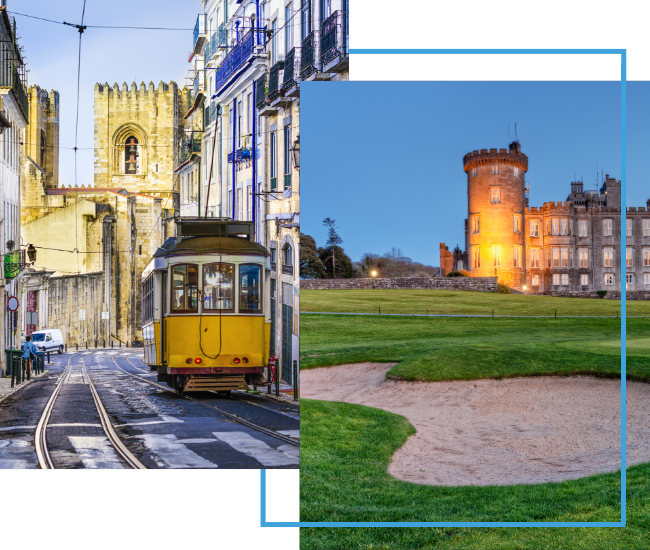 FX Excursions
FX Excursions offers the chance for once-in-a-lifetime experiences in destinations around the world.
Explore Excursions
There may not be snow in Los Angeles this season, but Waldorf Astoria Beverly Hills is certainly full of the holiday spirit, with Christmas, Hanukkah and New Year's events happening in the hotel's gorgeous event spaces.
Sponsored Content
Many small- and medium-sized businesses face time and budget constraints when organizing corporate hotel travel for employees. To address this problem, IHG® Business Edge emerged as a cost-free business travel solution for small- to medium-sized enterprises, offering travel managers exclusive access to enticing perks, handpicked educational resources and comprehensive company travel metrics. IHG Business Edge connects our loyal customers to our portfolio of 5,800 hotels and resorts across 18 brands in more than 100 countries.
Looking for fun things to stuff into the toe of a few holiday stockings? Here are some great choices: