It's time to start dreaming of your next trip. Here's some destination inspiration for you. Take a visual journey through Vancouver, British Columbia, Canada, with us.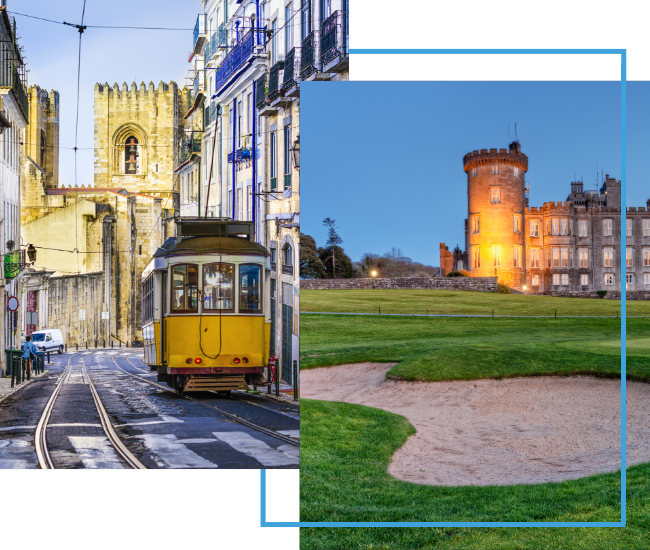 FX Excursions
FX Excursions offers the chance for once-in-a-lifetime experiences in destinations around the world.
Explore Excursions
Hyatt Hotels recently announced plans to add more than 30 new luxury and lifestyle hotels and resorts to its U.S., Canada, Latin America and Caribbean portfolio through 2025. These new hotels and resorts span many of Hyatt Hotels' brands including Park Hyatt, Dream Hotels, Thompson Hotels and Destination by Hyatt.
Planning your next autumn adventure? Whether that entails kayaking a remote mountain river or a walking tour of your favorite European capital, here are some great travel finds to bring along: