Delta Air Lines and Vietnam Airlines expanded their codeshare agreement, adding Delta codes on all Vietnam Airlines flights between Tokyo (HND) and Hanoi (HAN).
Codeshares are agreements between airlines enabling passengers to book flights with different operating airlines under a single itinerary. Travelers collect a single boarding pass at their departure, and luggage is checked through to the final destination.
With this new agreement, passengers on Delta's flights from Minneapolis (MSP) and Los Angeles (LAX) to Tokyo (HND) can connect on Vietnam Airlines' flights (HND)–(HAN).
Delta is transferring all of its U.S.-Tokyo flights from Narita (NRT) to Haneda this month. Delta said once this process is complete, all Delta customers flying from Atlanta (ATL), Detroit (DTW), Seattle (SEA), Portland (PDX) and Honolulu (HNL), in addition to Los Angeles and Minneapolis, can connect to Vietnam Airlines' Hanoi flights at Haneda.
Vietnam Airlines' code will also appear on all Delta flights in and out of Haneda airport.
"This is going to be a transformative year for Delta in Japan as we consolidate our services in Haneda next month," said Perry Cantarutti, senior vice president-alliances, Delta Air Lines.
"The partnership with fellow Skyteam member Vietnam Airlines, further strengthens Delta's position in Haneda as the largest U.S. airline, while enhancing connectivity between the two countries."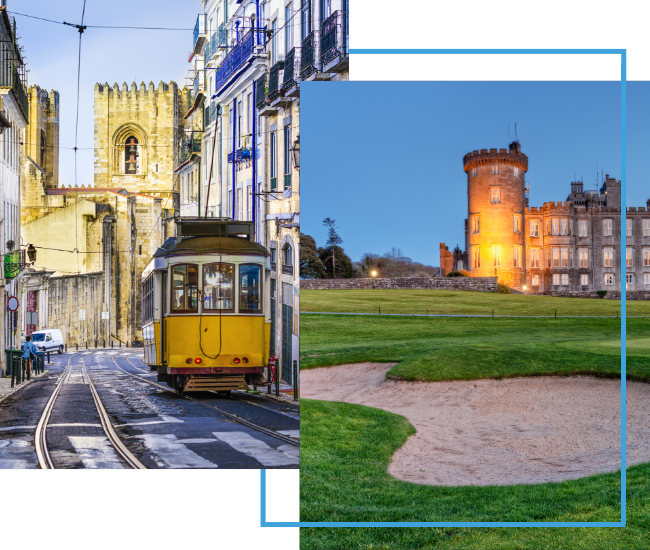 FX Excursions
FX Excursions offers the chance for once-in-a-lifetime experiences in destinations around the world.
Explore Excursions
Red Savannah launched a new series called In the Footsteps of…, which debuts itineraries of well-known figures, the first being Coco Chanel. As Chanel No. 5 celebrates its 102nd anniversary this year, the travel company invites fashion lovers, history enthusiasts and admirers of Coco Chanel to experience the new itinerary, In the Footsteps of Coco Chanel. The experience allows travelers to step into the remarkable life of one of most iconic figures in the fashion world.
Sponsored Content
IHG Hotels & Resorts is thrilled to announce the launch of a new mobile product feature for members: IHG Wi-Fi Auto Connect. This feature is now available exclusively in the IHG One Rewards mobile app for both iOS and Android users and will automatically connect IHG One Rewards members to WiFi upon arrival at more than 5,000 IHG hotels worldwide — no separate passwords or log-ins needed. This is in addition to the exciting benefits of being an IHG Business Edge member. IHG Business Edge provides small- and medium-sized businesses access to a user-friendly portal that displays comprehensive spending and savings data while providing the convenience of direct booking with a guaranteed discount.
Mazatlán, Mexico, has long been an attractive home destination for Canadian and American retirees, but, in recent years, young, digital nomads have also discovered the charms of this coastal city, finding inexpensive accommodations, beautiful weather and plenty of bandwidth for working remotely. The laid-back beach scene definitely eases the transition of relocating to Mexico's West Coast.