Arrival/Check-in: Chatham Bars Inn is a perfect destination for a getaway weekend from Boston. We took our time driving to the Cape; even stopped for dinner at a restaurant we had on our list of must-tries. As we pulled into the circular drive and climbed the wide stairs to the wrap-around verandah, we knew we were in for a treat — even though we were long past Cape Cod's high season. The old-world lobby provided a warm welcome on a mid-autumn evening. We were checked in and on our way to our room within minutes — with one catch. We had been assigned a private cottage overlooking the ocean — within viewing distance of the lobby — but getting there required a drive around the block to hotel parking and a stroll along a meandering walkway with luggage in tow. Still we were pleased with our cozy accommodations. (28/30)
Guest Quarters: Our two-room cottage featured a wide-open living room with a bow window overlooking the ocean across the street. Gas fireplaces illuminated and warmed both the living room and the bedroom. An expansive bathroom (double sinks, tub, separate shower) opened to both the bedroom and living room. I called dibs on the wa lk-in closet with vanity (the lighting could have been better). Due to the chilly weather, we didn't open the French doors to the patio overlooking the ocean, but that's definitely a bonus worth mentioning. The only thing missing was a small kitchen. Even a nook furnished with a sink, mini fridge and microwave would have been a welcome convenience. (27/30)
Services/Amenities: Contrary to popular belief, Cape Cod is a year-round destination. The key is finding accommodations that are "Currier and Ives" cozy inside when the wind is howling outside. The Chatham Bars Inn is just that. While the ocean-view main dining room was closed for dinner during our stay, the New England colonialstyle tavern was warm and welcoming on a dark, October night. Our steaks were done to perfection, but service was a bit haphazard since the room was filled with large tables of conference attendees. (The Chatham Bars Inn does a booming meetings and incentive business.) Several meetings venues, including one beachfront facility and a full-service business center, are on site. There's also a small, pleasant spa on the far end of the expansive property. (36/40)
The Experience: A summertime stay at the Chatham Bars Inn is a no-brainer. To experience the best the Cape has to offer, plan a winter weekend getaway.
Total Score: (91/100)
Chatham Bars Inn
Shore Road
Chatham, MA 02633
tel 508 945 0096
http://www.chathambarsinn.com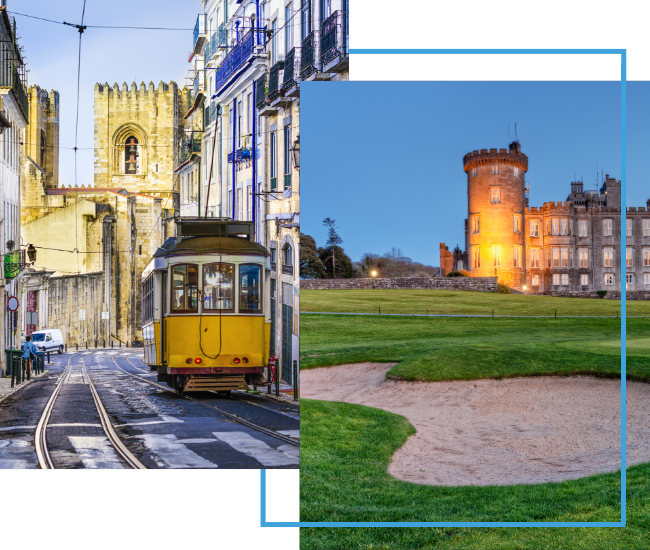 FX Excursions
FX Excursions offers the chance for once-in-a-lifetime experiences in destinations around the world.
Explore Excursions
Think of Tokyo and your mind may wander to the neon signs and bustling crowds of Shibuya and Shinjuku, or the tranquility of the Meiji Jingu shrine, but this huge city offers much to those who explore away from the main tourist areas.
Sponsored Content
Embracing a life well lived often means embracing a life well-traveled. Every journey becomes a canvas for experiences that shape our lives and at the heart of every adventure lies the indispensable companion: quality luggage.
Automotive museums of all sizes will always capture the imaginations of car and racing aficionados. However, the best deliver a lot of substance beyond the machine itself. Some place an emphasis on science and technology or history, while others display iconic cars from film and television. Museums established and operated by the world's top automakers (think Mercedes, BMW, Audi and Porsche in Germany, and Toyota, Honda and Nissan in Japan) have built-in followings.