The week of Halloween is an indicator Thanksgiving is right around the corner. Every year I cannot believe how quickly the holiday season sweeps in. Last year, during the pandemic, I hosted a small Thanksgiving with a few family members and neighbors who were in their apartments rather than with their families. Now this has become my holiday to host for years to come.
Since last year was a test, we did not write down the recipes we used for our meal. We do remember the turkey being juicy and flavorful with aromas of apple and orange. I would love to try to recreate that, as it was the first turkey I ever cooked and I was happy I didn't burn or undercook it.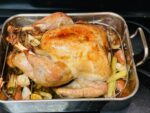 Scrolling through Pinterest, I am saving recipes for the meat, sides and desserts I would like to prepare, and I am already getting a sense of being overwhelmed. This year I will host 10 guests and am already collecting nonperishable ingredients, although I do like to use fresh when I can.
The holiday season created an emotional bond to my apartment, and my boyfriend agrees. Something about having all of our celebrations in 2020 there created a sense of home we are looking forward to — especially since this year we are able to spend it with our families together under our roof. After this weekend of Halloween festivities, cleaning and set up will begin in the Lee-Rivera household in preparation for our feast.
— Audrey Lee, assistant editor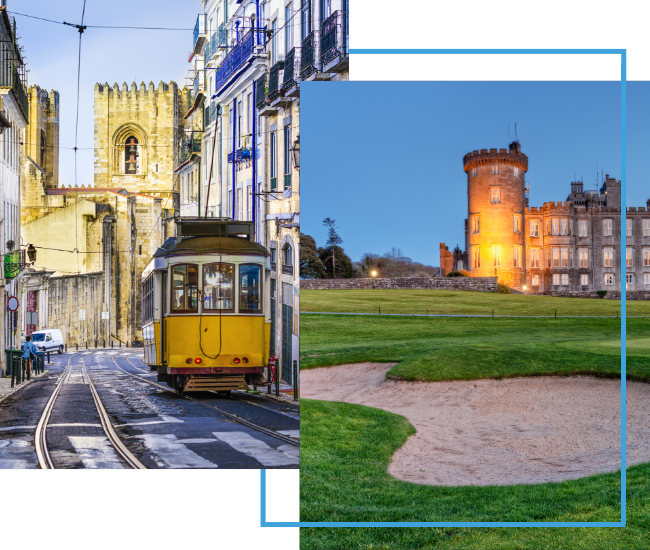 FX Excursions
FX Excursions offers the chance for once-in-a-lifetime experiences in destinations around the world.
Explore Excursions
There is something magical about sipping a glass of local wine while watching the sun slip into the Aegean Sea as the afterglow tinges traditional, white-washed Cycladic houses with glorious shades of rose, purple and gold. Ancient Greeks believed Helios, the Sun God, caused sunsets by driving his fiery chariot into the sea. Standing at water's edge in Mykonos, watching the sky slowly turn from purple to inky black, you almost believe it.
Sponsored Content
United Airlines is in the midst of a major initiative to modernize its fleet over the next several years. After first announcing the plan in 2021, planes fitted with United's signature interior are finally beginning to appear across the airline's narrowbody fleet of Boeing and Airbus planes. United flyers are sure to notice these enhancements from the moment they step on board: Each new or updated plane sports remodeled seats, seatback entertainment screens for everyone, Bluetooth connectivity and more, all adding up to a better experience on every journey.
The prospect of a post-visit treasure hunting session inside the shops of landmark museums such as the Louvre in Paris, the Uffizi Gallery in Florence and The British Museum in London can be irresistible. However, some of Europe's smaller and more unusual museums boast retail spaces with a surprising "wow" factor, often as well-curated as the galleries.