America's Best Halloween Destinations, Ranked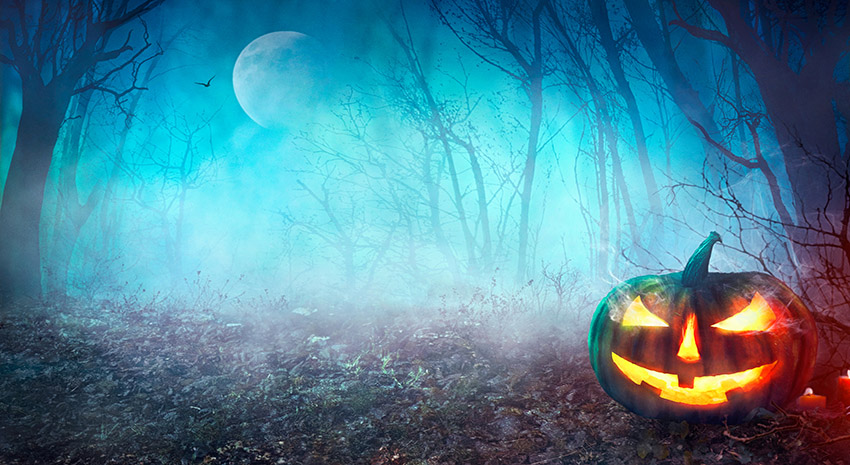 Photo: © Mythja | Dreamstime.com
- October 31, 2018
WalletHub released its ranking of the best Halloween destinations in the country. It compared the 100 largest cities in the United States based on key metrics like number of costume stores and prices for Halloween party tickets.
The study found the top five destinations, in descending order, are New York City, Jersey City, Los Angeles, Irvine and San Diego.
The cities with the highest percent of potential trick-or-treaters were Laredo, Texas; Bakersfield, California; Fresno, California; and North Las Vegas, Nevada. The highest percent of potential trick-or-treating stops was found in Anaheim, California; Santa Ana, California; and Hialeah, Florida.
The lowest crime rates during Halloween go to Irvine, California, and Gilbert, Arizona.
Halloween party tickets cost most in Dallas, Oklahoma City and Austin, while they cost least in Tucson, Scottsdale and Boise.
Las Vegas, New York City, Orlando, New Orleans and Atlanta all tied for most costume stores per capita. New York City and Honolulu tied for most candy and chocolate stores per capita.
As for the best Halloween weather, clear skies are predicted for San Diego and Seattle, while Philadelphia and Washington, D.C., could experience a chilly wash out.