The Global Wellness Institute predicts wellness travel will continue to rise as more travelers seek destinations with a focus on recharging and resetting. Treat yourself to a wellness retreat at Westin Grand Cayman Seven Mile Beach Resort & Spa. Here are three reasons why it should be at the top of your travel list:
Bask in the "Healing" Properties of Water and Sun on Seven Mile Beach
Westin Grand Cayman welcomes guests to relax and recharge at the sun-soaked Seven Mile Beach and cool off in the recently renovated freshwater pool. With plenty of opportunities to take in the sunlight and boost serotonin, travelers will feel more relaxed and calmer, developing a better outlook on life by the end of their visit.
Wellness Activities
With the only spa cabana along Seven Mile Beach, Westin Grand Cayman offers guests a blissful way to unwind with beach massages in a private oceanfront cabana. Enter a state of deep relaxation while listening to the calming sounds of the ocean. Renew your body at the resort's Hibiscus Spa, equipped with 13 treatment rooms and the choice of more than 60 wellness treatments. Early risers can experience the resort's sunrise yoga, offered every morning on Seven Mile Beach. Stretch out and rejuvenate before starting your day.
Workout Classes
Westin Grand Cayman is perfect for travelers looking to restart their fitness routine or try new workouts or classes. Guests can start their mornings with a three- or five-mile guided run; build on their cardio and strength with a low-impact/high-resistance water workout in the pool; and try a F45 Full Body Workout, which features a mix of high-intensity interval training, circuit training and functional exercises.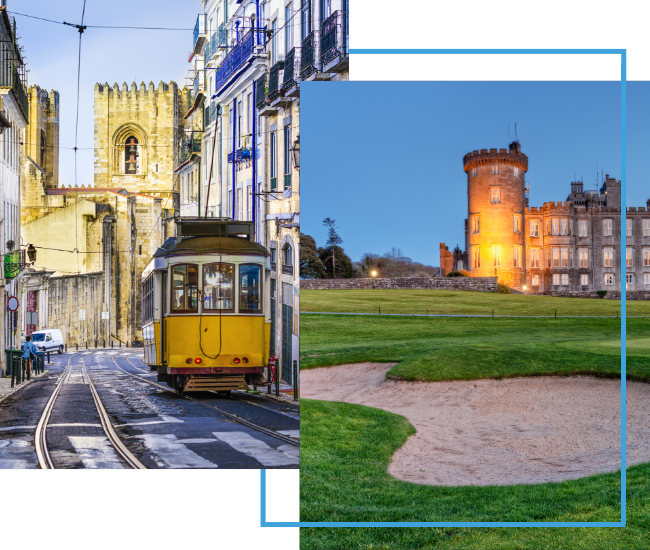 FX Excursions
FX Excursions offers the chance for once-in-a-lifetime experiences in destinations around the world.
Explore Excursions
While the 372-passenger Viking Polaris expedition ship, launched in September 2022, falls midway in size between Viking Cruises' intimate river cruise ships and large-scale ocean ships, it is operated with the same attention to detail and personalized service.
Sponsored Content
Exclusive Sailing with Global Traveler