Last month, my trip to England included a visit to the picturesque Cotswolds, a region in central-southwest England spanning nearly 800 square miles, with fairy tale-like villages and towns throughout. In addition to uniquely named towns, the Cotswolds consists of bright green fields, sandstone cottages and shops, and narrow and winding roads.
My friends and I stopped in a few towns in the Cotswolds on a lovely sunny day. Our first town was Chipping Norton in Oxfordshire.
After walking the streets, entering local shops and peeking in windows (one with a fascinating display of J.R.R. Tolkien's The Lord of the Rings, The Hobbit and The Silmarillion), we were hungry for lunch and opted for a classic Sunday roast at The Fox, a lovely hotel and restaurant with an expansive outdoor eating area. Each table featured a neat sign hanging against the back wall advertising the town and its history. The Sunday roast was a massive dish with roast beef; mashed potatoes; gravy; Yorkshire pudding; and a medley of cabbage, peas and carrots. It's such a comfort dish and it hit the spot.
After time in Chipping Norton, we drove to Stow-on-the-Wold. On the way, my friends, huge fans of a show staring Jeremy Clarkson called Clarkson's Farm, realized his farm and restaurant were nearby. We took a detour and visited the farm which, by the line of cars and people waiting to enter the tiny shop, proved just how popular this show is. We sat in the indoor/outdoor pavilion and enjoyed some local beer before waiting in line to see the shop, showcasing local farmers and their products and including everything from coffee to jams to beer, as well as kitchen items and other fun little household items.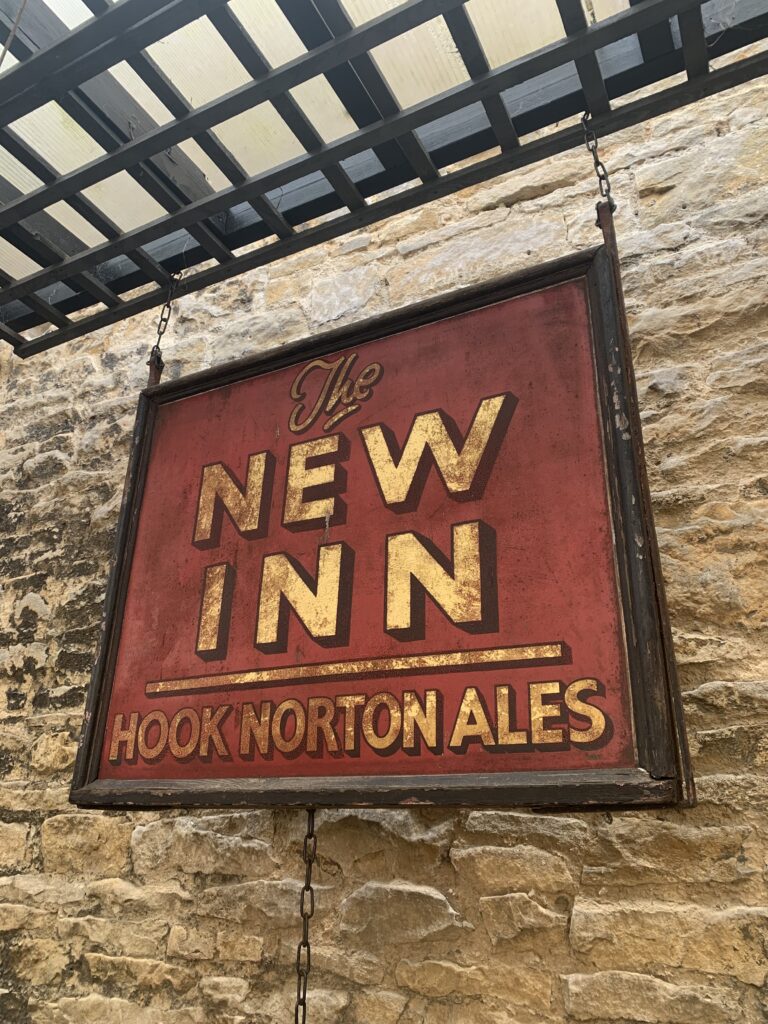 Upon reaching Stow-on-the-Wold, we ventured to St. Edward's Church, a medieval church with a grand square tower and a set of iconic wooden doors framed by two ancient yew trees. This was perhaps one of my favorite spots on the trip, as this door and beautiful trees captured a sense of nature merging with humans, creating a masterpiece in the process.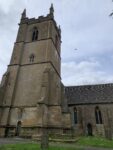 Before heading back to Birmingham, we popped into a small ice cream shop and sat on a bench in the town square, watching other tourists and soaking in the rare English sun.
— Aoife O'Riordan, associate editor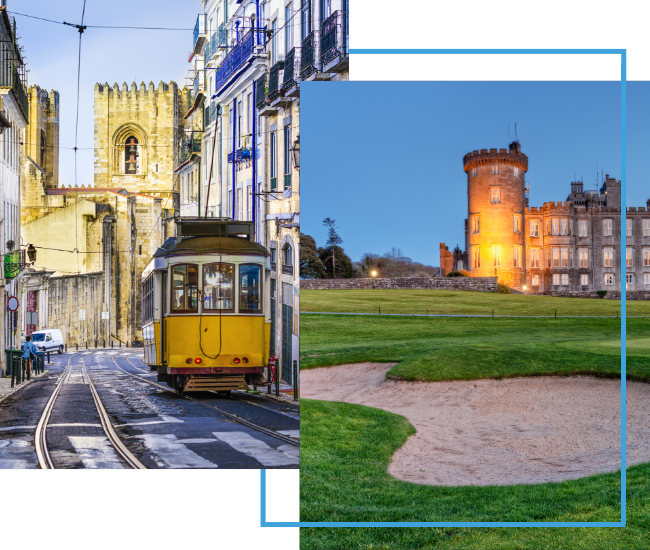 FX Excursions
FX Excursions offers the chance for once-in-a-lifetime experiences in destinations around the world.
Explore Excursions
Everyone loves a good Christmas tree, but these iconic hotels around the world take it one step further with designer-styled trees illuminating lobbies and public spaces, wowing all who enter. From Lela Rose to Louis Vuitton, don't miss these ultra-luxury trees redefining tree decorating as we know it.
Sponsored Content
Don't risk losing all the money you've spent if you must cancel your trip at the last minute. Allianz Travel Insurance can give you:
As another phenomenal year of travel comes to an end, it's time, as always, for Global Traveler to celebrate and award those who do it best as we announce the 2023 winners of the GT Tested Reader Survey awards. But that's not the only cause for celebration here: We've hit another major milestone, as this marks our 20th year honoring the best of the best inn world of travel!