I am always checking nearby Sketchbook Brewing Company for fun events. Today, Naomi Ashley and Jon Williams were performing, and I had a stage-side seat.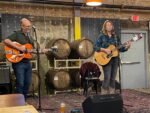 On her website, Naomi's voice is described as "cream-and-Kahlua," which greatly intrigued me and turned out to be completely accurate. Her music is a mix of folk, blues and country.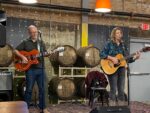 Arriving after the set started, I heard Naomi's soulful voice as I entered Sketchbook. Although it was crowded, I was able to get a small table just left of the stage.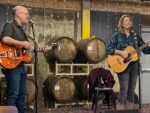 I previously enjoyed Naomi's music online, but it pales in comparison to experiencing it live. I was very impressed with Naomi's smooth and clear vocals. Their musicianship was tight and strong without overpowering her vocals. Midway through their set, I kept thinking this was like musical comfort food.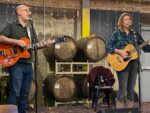 After their set, I talked to Naomi and Jon, telling them it was the first time I saw them live, but it won't be my last time. Although I will see them elsewhere, I also look forward to a return to Sketchbook.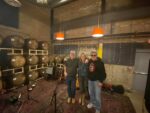 Today also featured a Soul & Smoke pop-up kitchen, offering beef brisket sandwiches, pulled pork sandwiches, mac and cheese and more. Their food is always a hit.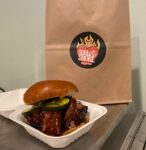 A two-block walk from my place, Sketchbook is one of my go-to places for interesting brews and various pop-up kitchens. The entertainment is an extra bonus. Sometimes I even drop by just to relax and soak in the atmosphere.
— John Wroblewski, online writer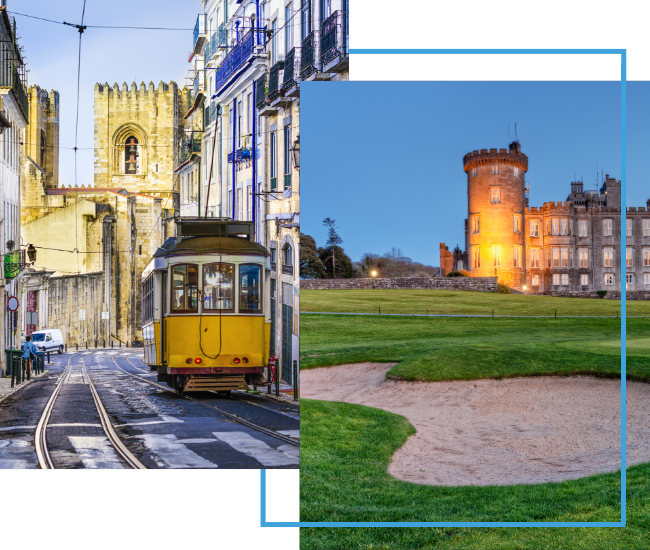 FX Excursions
FX Excursions offers the chance for once-in-a-lifetime experiences in destinations around the world.
Explore Excursions
Think of Tokyo and your mind may wander to the neon signs and bustling crowds of Shibuya and Shinjuku, or the tranquility of the Meiji Jingu shrine, but this huge city offers much to those who explore away from the main tourist areas.
Sponsored Content
Embracing a life well lived often means embracing a life well-traveled. Every journey becomes a canvas for experiences that shape our lives and at the heart of every adventure lies the indispensable companion: quality luggage.
Automotive museums of all sizes will always capture the imaginations of car and racing aficionados. However, the best deliver a lot of substance beyond the machine itself. Some place an emphasis on science and technology or history, while others display iconic cars from film and television. Museums established and operated by the world's top automakers (think Mercedes, BMW, Audi and Porsche in Germany, and Toyota, Honda and Nissan in Japan) have built-in followings.