YOTEL recently announced plans to open YOTELPAD London Stratford at the end of this year, making it the seventh YOTEL property in the United Kingdom and third in London, joining YOTEL London City and YOTEL London Shoreditch. YOTEL currently features properties in the United States and United Kingdom, with hotels in Boston, New York, San Francisco and, more recently, Washington, D.C.
YOTELPAD was created in 2018 under the YOTEL brand to create more flexibility in accommodation type, particularly for business travelers. YOTELPAD prioritizes smart design and technology, modern studios, multifunctional spaces and stylish bathrooms featuring amenities from Urban Jungle. The new YOTELPAD London Stratford will also feature fully equipped kitchenettes and seeks to be a business traveler's home away from home.
YOTELPAD London Stratford includes ample storage space, laundry facilities and a Grab & Go. Later in 2024, the property welcomes a food and beverage outlet and a retail space. The new property will be bookable for stays as short as one night and for as long as a month, with a variety of layouts and sizes for guests to enjoy.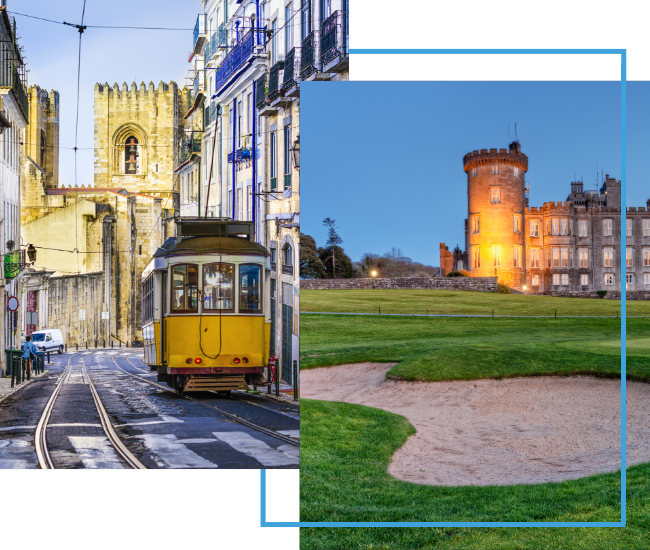 FX Excursions
FX Excursions offers the chance for once-in-a-lifetime experiences in destinations around the world.
Explore Excursions
Imagine yourself lounging in a stone cottage suite with a fireplace and freestanding tub, sipping hot chocolate in a rustic game and reading room with a raftered ceiling, and ice skating and cross-country skiing in the crisp mountain air. Sounds pretty perfect, doesn't it? Especially when you add in seasonal touches.
Sponsored Content
Experience the life-changing destination of Greece by exploring its island gems in the Ionian Sea. Scattered off the western coastline of Central Greece, to the south of Peloponnese, the Ionian Islands are an island group comprising large and small islands.
For the first time in Olympic history, when the 2024 Summer Olympics kick off on July 26, 2024, they will not do so in a stadium. Instead of an Olympic venue, the entire city of Paris will become the Olympic stadium, hosting the games among monuments, on bridges and on the grounds of some of the world's most historic sites. The Opening Ceremony will take place on the River Seine, where athletes will drift along on a flotilla of boats as spectators wave them on from the quays and bridges throughout the city.