The Guestbook Debuts Hotel Booking Rewards Program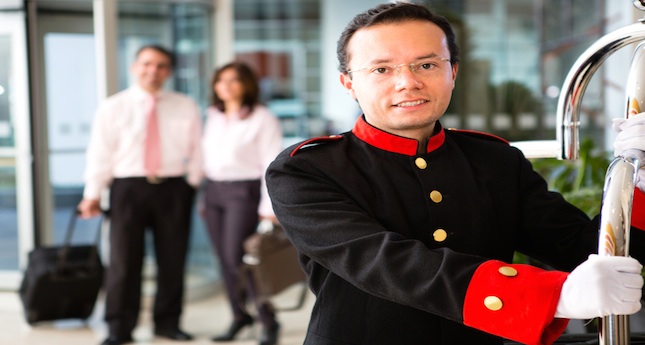 Photo: © Andres Rodriguez | Dreamstime.com
By
Holly Riddle
- November 9, 2015
The Guestbook recently debuted its instant cash back hotel booking rewards program, the first of its kind in the industry. Users will receive 5 percent cash back on hotel rates at more than 300 global hotels, with additional 5 percent cash back on restaurant and spa purchases at participating properties. Enrollment is free and members can choose to either book their stay from The Guestbook or an individual property's site.
Redeeming cash back is easy, with options ranging from PayPal deposits to gift cards for popular retailers such as Target and Apple. The Guestbook also allows users to double up on points and rewards by allowing members to use their rewards program in conjunction with any other similar program.
James Gancos, founder, The Guestbook, stated, "Today's business and leisure travelers want the best rates plus stay personalization, but that's not possible by booking directly through online travel sites. With The Guestbook, we're reconnecting the traveler and the hotel through an instant gratification booking and rewards program that enhances the guest experience and drives loyalty."
Hotel participants of the program include independent and boutique properties in popular travel destinations in the United States and Europe. All new enrollees are now receiving a bonus reward of $25 on their first holiday season booking.