Novotel Debuts Hainan Property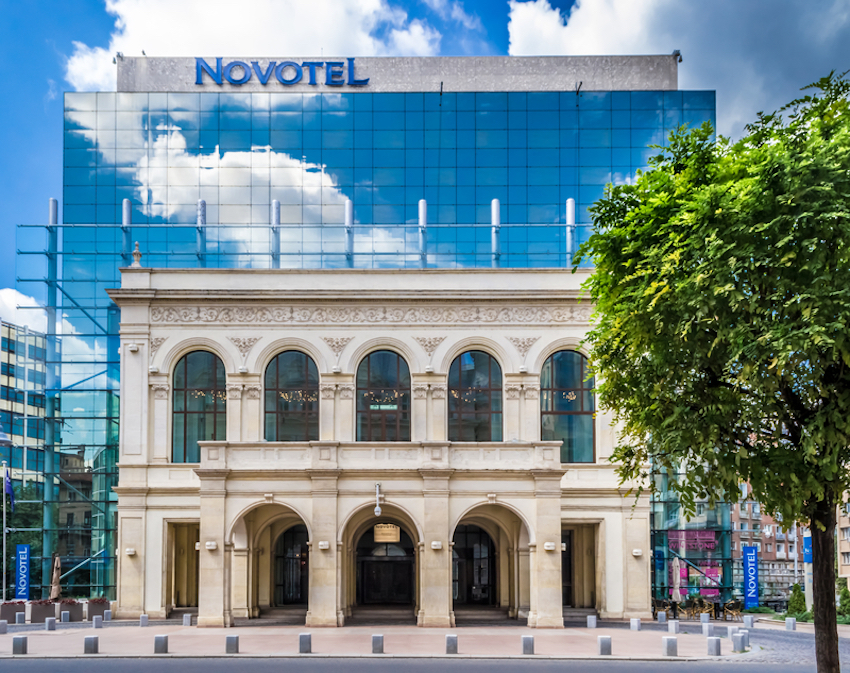 Photo: © Vasile Bobirnac | Dreamstime.com
By
Erich Martin
- February 10, 2019
The award-winning Novotel brand is coming to China's southernmost province.
Novotel, an AccorHotels brand, is opening a property in the capital city of Hainan. The hotel will bring midscale accommodations to the newly-developed northeast portion of Haikou City. The hotel's positioning is a boon as well — just 40 minutes from an airport, 90 minutes to Sanya by a high-speed train and just five minutes from downtown Haikou by taxi.
The city's scenic areas and rich dining options are just minutes away from the hotel, including the city's 700-year-old arcade and architecture.
"As the first Novotel in Hainan province and the brand's 27th hotel in Greater China, Novotel Haikou Xinbudao is opening at the right time when Haikou is set for a starring role in recently-announced plans for the island's transformation into China's largest free-trade zone, which will fuel Hainan's development and bring substantial new business opportunities," said Gary Rosen, chairman and COO, AccorHotels Greater China.
The property features 141 guestrooms, including 15 deluxe rooms with spacious balconies. For dining, the property features a restaurant serving several varieties of cuisines and six VIP rooms for guests with private parties. The property features three 800-square-meter meeting rooms and an array of lifestyle amenities such as a swimming pool, fitness club, tennis court and kids club.