IHG Launches Renovation Donation Initiative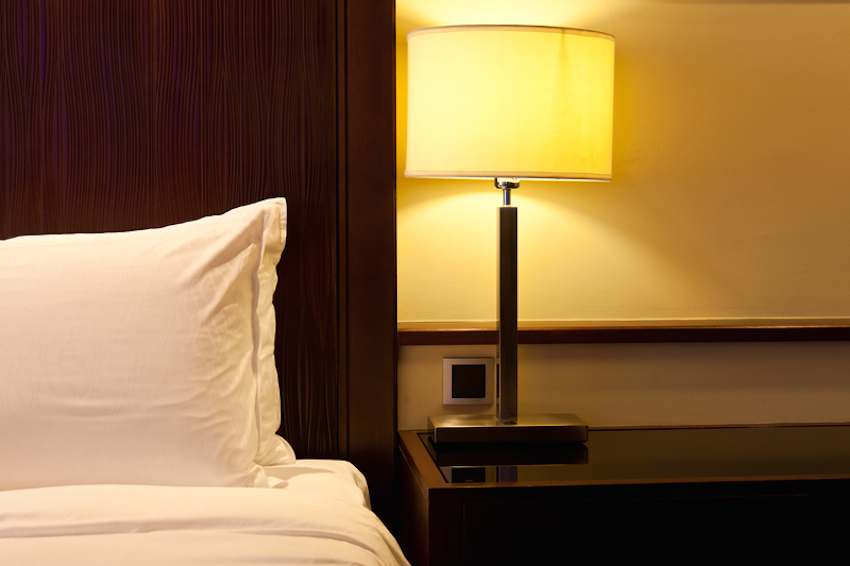 Photo: © Henrymm | Dreamstime.com
- November 9, 2018
InterContinental Hotels Group recently announced the Renovation Donation Initiative, a reuse program committed to social responsibility. As IHG-branded hotels renovate and improve, furniture and other furnishings are donated to local nonprofits through the new initiative. Beneficiaries include United Way Worldwide and Good360.
The announcement comes during renovations for many of IHG's properties throughout North America, including Holiday Inn Express, Holiday Inn, Crowne Plaza, Staybridge Suites and Candlewood Suites properties.
According to IHG, a 100-guestroom property in the midst of remodels potentially results in donations including more than 100 televisions, 150 bed frames, 200 mirrors and 500 light fixtures. Carpeting is also donated, and a 100-guestroom overhaul results in 22,500 square feet of  material.
"Responsible business is core to providing True Hospitality for everyone — we're delivering a true win-win for our owners and the communities in which we operate with the support of these non-profit organizations. This initiative further strengthens our commitment to environmental stewardship and community engagement," said Elie Maalouf, CEO, Americas, IHG.
"Our members have shown tremendous interest in the potential impact of this effort. Through the Renovation Donation Initiative, we're providing another way for owners to deepen the positive impact they make in their communities," added Don Berg, CEO, IHG Owners Association.