ANOVA PRECISION COOKER
Sous-vide cooking — sealing food in a plastic bag and cooking it in hot water — means you can slow-cook for hours with precise results. The Precision Cooker from Anova takes the idea and brings it into the 21st century. You can control the WiFi-enabled device from anywhere using a companion app, plus it clips onto the side of any pan before easily packing away for storage. Pop a meal into the cooker before work and program the device to have dinner ready when you walk through the door. $129.
anovaculinary.com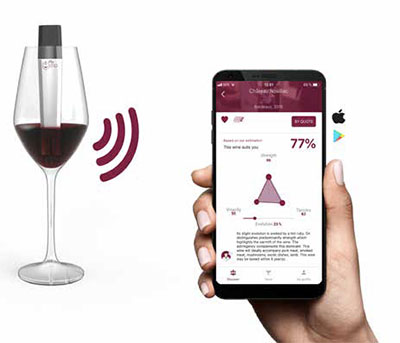 MYOENO
If you have an interest in wine but struggle to recognize the distinct characteristics of each bottle, MyOeno is here to help. Dip the small scanner into your wine glass and it can measure different properties, such as acidity or the level of tannins, which it displays in its free app. MyOeno makes a great gift for wine fans who want to take their interest to the next level. $99.
myoeno.com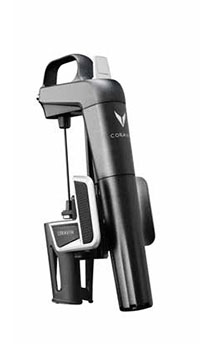 CORAVIN WINE PRESERVATION SYSTEM
This incredible device was invented by an MIT nuclear engineering grad who decided to turn his considerable intellect to wine. Coravin lets you drink just one glass from a bottle of wine without spoiling the rest. It's perfect for when you want to have a special glass without committing to drinking the whole bottle. It's also great for cutting down on your alcohol intake, as there is no longer pressure to finish a bottle before it spoils. From $199.95.
coravin.com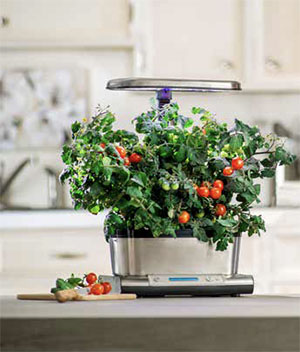 AEROGARDEN HARVEST ELITE WIFI
This indoor gardening system means you can grow your own herbs, vegetables and salad greens no matter where you live. The soil-free system uses more than 100 LEDs to create perfect growing conditions inside your home. WiFi connectivity allows a companion app to guide you through the growing process, up to five times faster than in normal soil. It's a great way to brighten up your home and keep healthy foods in stock. $200.
aerogarden.com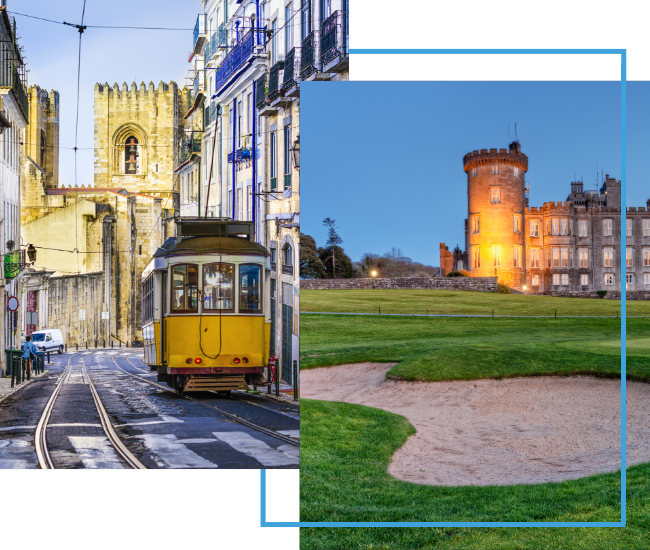 FX Excursions
FX Excursions offers the chance for once-in-a-lifetime experiences in destinations around the world.
Explore Excursions
Ideally positioned in Chicago's enticing River North district within a beautifully restored 1920's Art Deco structure, Freehand Chicago is surrounded by shops, museums, galleries and restaurants. The holiday season is the perfect time to visit — snowy cityscapes and glittering lights set the scene for shopping along the Magnificent Mile and State Street. Leisure time offers the opportunity to bask in the brisk winter air while ice skating in Millennium Park at McCormick Tribune Ice Rink. Complimentary ice-skating lessons are offered each weekend and on some winter season public holidays.
Sponsored Content
Exclusive Sailing with Global Traveler
Think of Tokyo and your mind may wander to the neon signs and bustling crowds of Shibuya and Shinjuku, or the tranquility of the Meiji Jingu shrine, but this huge city offers much to those who explore away from the main tourist areas.