Mamula Island, a historic islet off the coast of Montenegro, sees its 19th-century fortress transform into a luxury hotel by Design Hotels, complete with world-class culinary offerings, a spa and memorial gallery. The stronghold opened in 1852 under Austro-Hungarian general Lazar Mamula. Now referred to as "Mamula," the structure marks the first and only hotel and spa on the island.
The hotel features a glass-covered courtyard, three restaurants, four bars, three outdoor pools and its own beach. Architecture firm MCM London preserves the existing buildings, restoring and renovating them to blend the fortress' history with the function and comfort of contemporary design. The fort's most prevalent motif of the arch weaves itself throughout the property, symbolizing renewal and openness.
Rooms and suites see an infusion of local Cevsky stone, aged brass, solid oak and organic textiles. Each component draws from the surrounding region and cultural heritages. Local artists created artwork specifically for the hotel, incorporating colors reminiscent of the islet's landscape, with earthy tones and bright hues providing a contrast.
The hotel's holistic spa features a wellbeing program, while the restaurants include culinary visions from French-Canadian chef Erica Archambault. Mamula Island's restaurants, bars and spa are available to book for both guests and non-guests, with boat transfers offering to both overnight and day visitors.
The hotel's memorial gallery, accessible year-round, elaborates on the island's history. The gallery highlights the fortress' initial foundation to protect the bay of Kotor, as well as its use a prison in World War II.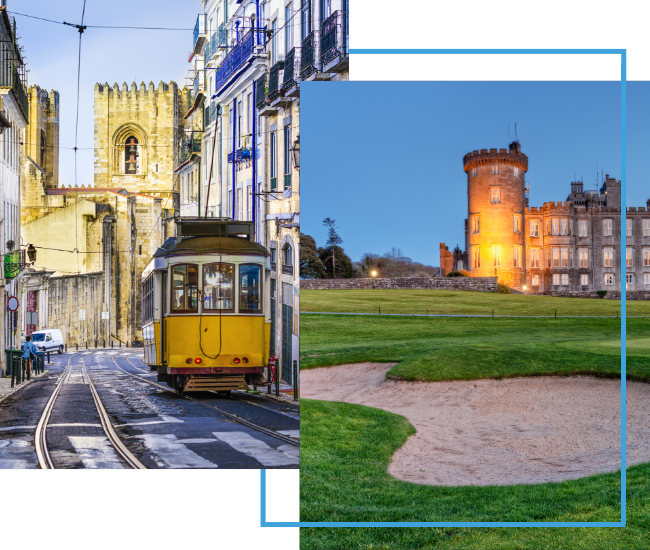 FX Excursions
FX Excursions offers the chance for once-in-a-lifetime experiences in destinations around the world.
Explore Excursions
Corsica with steep, gray cliffs overlooking the Mediterranean and sandy beaches attracting summer visitors, is a French-governed island sometimes confused with Sardinia and Sicily, Italian islands to the south. Fortunately, all three islands share the same love for good wine, food and sun-splashed beaches.
Sponsored Content
Don't risk losing all the money you've spent if you must cancel your trip at the last minute. Allianz Travel Insurance can give you:
As a peripatetic traveler, I am always trying to balance the pleasures of dining well with a life-long challenge to control my weight. It's not always easy, because I consider tasting typical, authentic regional dishes among the highlights of most journeys, and those foods are rarely known for "healthful" rankings! So, I started staying at spas way back in the 1980s — before they were ubiquitous — because meals were assured to be pure, clean and wholesome.