Last month, American Airlines made changes to senior management, less than two months after president Scott Kirby left to assume a similar role at United Airlines.
New president Robert Isom said in a letter sent to employees that he created two new teams of three executives each: a commercial team and an operations team. Both report to Isom.
"We have to be exceptional at doing the small stuff really really well, and being able to execute day in and day out what we plan," Isom told the Fort Worth Star-Telegram. "That is going to take a heck of lot of collaboration and coordination … maybe more than we've ever done before."
The commercial team is made up of senior vice president of revenue management Don Casey; senior vice president of network planning, alliances and sales Andrew Nocella; and senior vice president of marketing and loyalty Kurt Stache. On the operations team is senior vice president of regional carriers Kenji Hashimoto; senior vice president of customer experience Kerry Philipovitch; and senior vice president of integrated operations David Seymour.
Another change included making Alison Taylor the senior vice president of global sales.
"Alison has built and led world-class sales teams throughout her career," Nocella said in a statement. "Her approach to leadership and evolving sales organizations is exactly the kind of fresh thinking we were looking for and fits well with where American is heading. We are thrilled to have Alison step into this critical leadership role."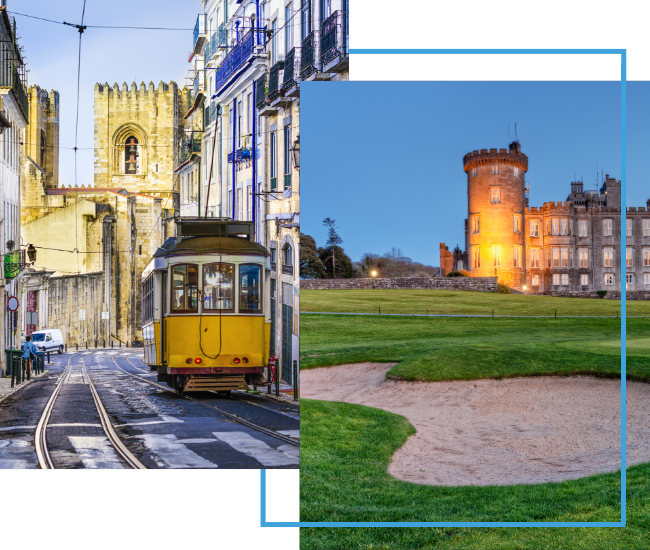 FX Excursions
FX Excursions offers the chance for once-in-a-lifetime experiences in destinations around the world.
Explore Excursions
Pleasant weather, autumn foliage and vibrant flowers are among the many delights awaiting nature lovers at botanical gardens and arboretums across the United States. However, some of these green spaces take on additional color this month and through Halloween when enterprising gardeners, landscape architects, management and other creative minds cast a spell with themed environments running the gamut from spooky to utterly bewitching.
Sponsored Content
Don't risk losing all the money you've spent if you must cancel your trip at the last minute. Allianz Travel Insurance can give you:
For travelers who love all things autumn, Crystal Springs Resort, New York City's closest destination resort, features special offers and experiences to meet the demands of everyone's fall bucket list. Located only 80 minutes outside New York City in Sussex County, New Jersey, Crystal Springs Resort offers a quick getaway to enjoy fall foliage. Are any of these new offers or experiences on your bucket list?